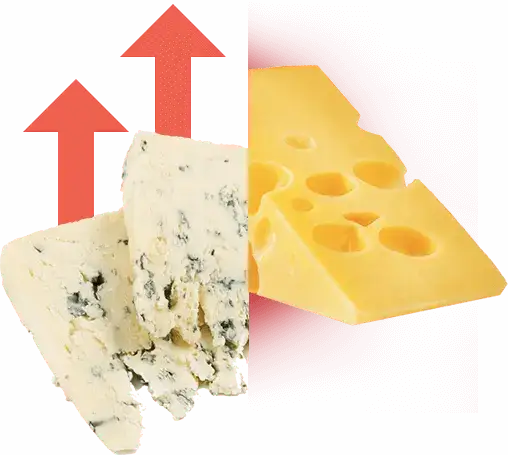 Cheese is
trending up.
With cheese consumption on the rise and specialty cheeses gaining appeal with millennials, there's never been a better time to expand your cheese palette.
Explore Cheese Powders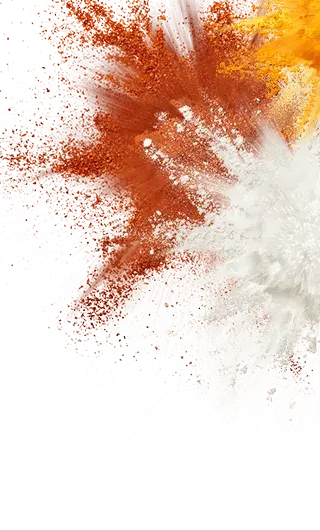 Powders that
pack a punch.
Choose your flavor wisely.
From bold seasonings to finger-licking cheese and dairy powders, find the taste, color and performance attributes to take your next creation over the top.
Explore Specialty Powders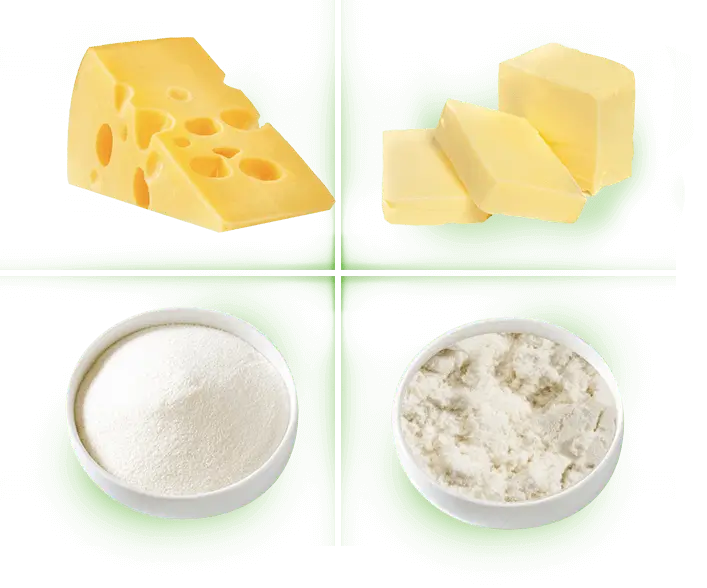 Cheese, butter
and beyond.
Quality in bulk quantity.
Our bulk dairy products are key ingredients to outstanding snacks, baked goods, confectionery, sauces, beverages, nutrition products and more.
Explore Bulk Dairy Products

Your cart is currently empty. Let's fix that.
Browse for products you want to learn about or sample and we'll save them right here in your cart.
cart icon
Your Saved Products
---
Product list will come here.
Are you interested in more product info or looking for a sample? Would you like to discuss your flavor needs?