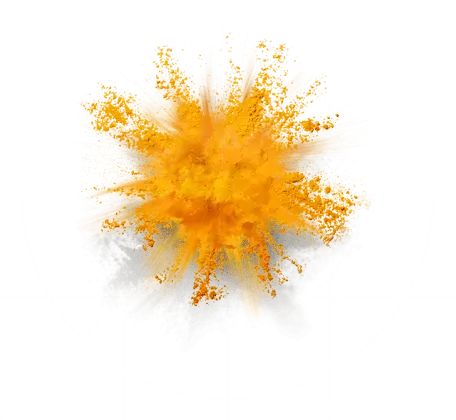 Cheese Powders
Cheddar Powders
A wide range, from mild and creamy to tangy and bold flavored.
Organic Cheese Powders
Category-defying Organic that boasts big flavor.
Varietal Cheeses & Blends
Asiago, American, Parmesan, Romano, Colby, Blue and Swiss.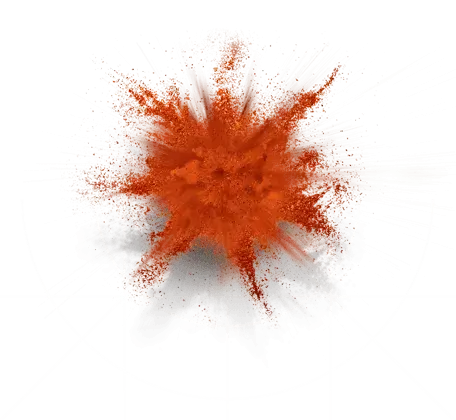 Seasoning Blends
Bold Flavors
Unique and on-trend flavors to make any taste bud sing.
Cheese Based
Premium sharp cheese is the perfect medium for superior lasting flavor.
Sour Cream Based
Rich sour cream with a kick of onion for a well-rounded flavor punch.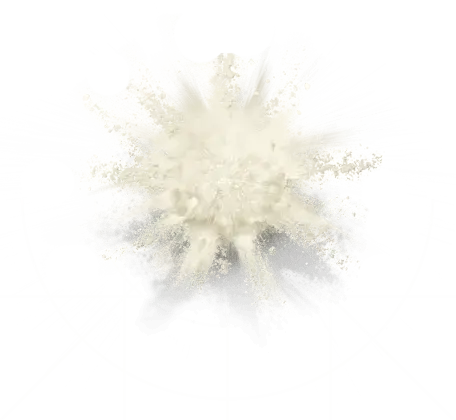 Dairy Powders
Dairy Powders
The perfect tang for savory, binge-worthy flavor creations.
Butter & Cream
A balanced blend of smooth and silky texture with rich, creamy flavor.
Great taste
is a science.
We are dedicated R&D specialists who share your curiosity for breakthrough creations and your desire for premium quality products. We can help you make the impossible possible from concept to shelf with product development, formulation and proven dairy expertise
See our process

Your cart is currently empty. Let's fix that.
Browse for products you want to learn about or sample and we'll save them right here in your cart.
cart icon
Your Saved Products
---
Product list will come here.
Are you interested in more product info or looking for a sample? Would you like to discuss your flavor needs?